Solar street light Pioneer series
Solar street light Pioneer series
None

China

20-30 days

5000 pcs/month
Solar street light Pioneer is designed for village ,home , some roads are not important . The led solar street light Pioneer is of cheap , a kind of good lighting result .

We made this item of solar street light 100W to 300 W according to the similar products in the market .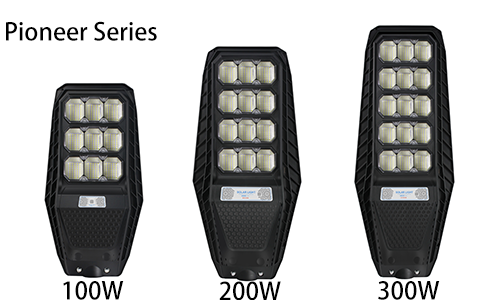 Solar street light Pioneer series is the solar light we designed for our clients who is doing wholesale ,village projects . The solar street light all in one is of 100W ,200W ,300W .
Why is the Pioneer series solar street light called 100W,200W,300W ?
We have no choice ! They are called by all people in the market . Because the solar street light is so cheap that pople can afford to pruchase and use for home ,village . There are even 400W,500W,1000W ,kind of rediculous! We made the name of street light according to the lumens ,1000 LM,2000LM,3000LM.
How can we tell the quality for this kind of solar street light ?
1- Materials: This kind of solar street lights all are made of plastic or ABS we called . Housing cover is the important part of solar street light all in one .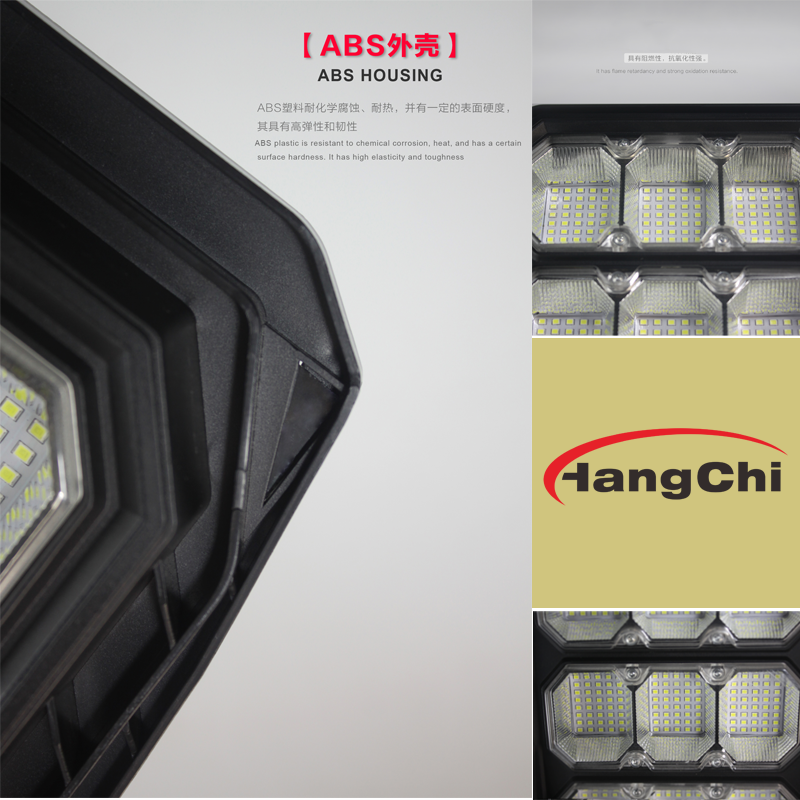 2-The result of lumens or brigting , a clients asked us the solar street lights 200W before , She said I only hope the lights won't turn off in 1 year , that's enough ! Haha... Yes , cheap lights performance . So we try to improve the quality as best ad we can .