The use of solar system of PV cell on factory
04-05-2023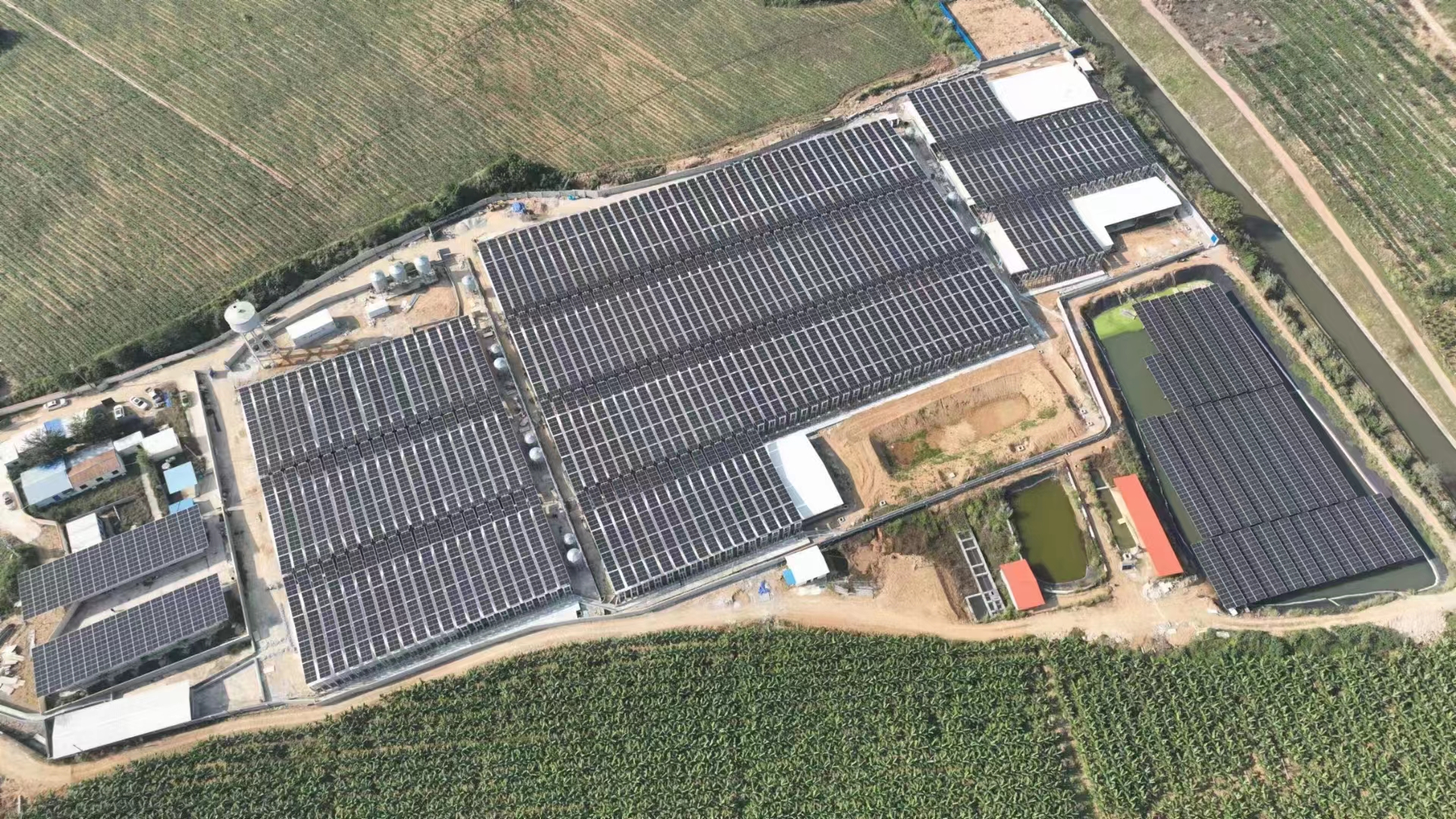 A food factory located the site without any electricity power system around , The client got the bid of 90MW .
Hangchi provided solar panels to the client before , they came to us and got a reasonable quotation in the market . They chose black frame of solar panels .
Hangchi has provided many solar panels to a lot of solar projects for multiple countries such as Thailand ,Vietnam ,Africa ,Europe etc.
Such as the projects as followed ,we truly hope more and more inquiry of solar panels from our clients .Hangchi always here for you .